Conejo Coalition for Youth & Families
The Conejo Coalition for Youth and Families will educate, inform, and connect our community to resources that enhance youth and family wellness.
A community where families have the tools they need to be successful and make positive choices.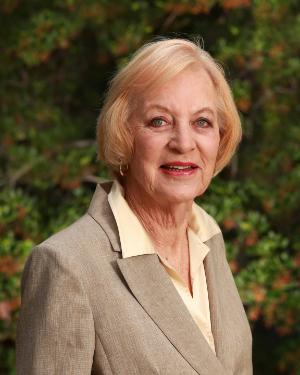 Susan L. Holt
Coalition Board Chair
Conejo Recreation & Park District
Cindy Goldberg
Coalition Board Member
Conejo Valley Unified School District
Claudia Bill-de la Peña
Coalition Board Member
City of Thousand Oaks
Board Meetings are held at the CRPD Administrative Offices at Hillcrest Center, located at 403 W. Hillcrest Drive, Thousand Oaks, CA 91360.
The regular meeting schedule for 2022 is as follows:
Wednesday, January 5, 2022 at 10:00am
Wednesday, March 2, 2022 at 10:00am (Cancelled)
Tuesday, April 5, 2022 at 10:00am (Cancelled)
Wednesday, May 4, 2022 at 8:00am — Youth & Family Summit
No Meeting Held in July
Tuesday, September 6, 2022 at 10:00am
Tuesday, November 1, 2022 at 10:00am
Public Comments
Public comments may be provided at Board Meetings by appearing in-person at the CRPD Administrative Offices at Hillcrest Center at the indicated meeting time above. You may also submit comments by e-mail to recreation@crpd.org (please indicate the agenda item number in the subject line). To give staff adequate time to provide your comments to the Coalition Board Members, please submit your comments by no later than 5:00pm the day before the meeting.