CRPD is governed by a directly elected Board of five Directors who generally meet twice per month. The meetings are open to the public; you are welcome to attend any time. The Board discusses the budget during April, May, and June. We value your input before or during these meetings. If you have any questions, send us an email or give us a call. We have lots of information about our parks and recreation programs. Regular board meetings are held at 6:00pm twice per month on Thursday evenings at the Hillcrest Center, 403 W. Hillcrest Drive, Thousand Oaks, CA 91360. Please check our website calendar for specific dates.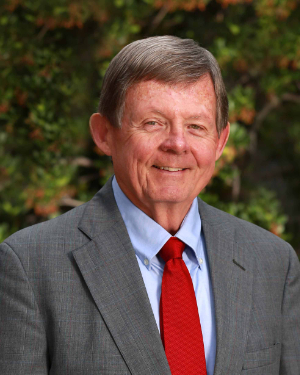 Chuck Huffer, Chair
Began serving Nov 2012
Current Term: Dec 2020 - Nov 2024
Email: chuffer@crpd.org
Bio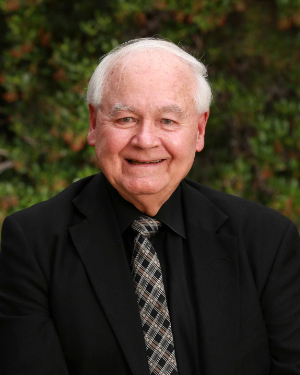 George M. Lange, Vice-Chair
Began serving Jan 1990
Current: Dec 2020 - Nov 2024
Email: glange@crpd.org
Bio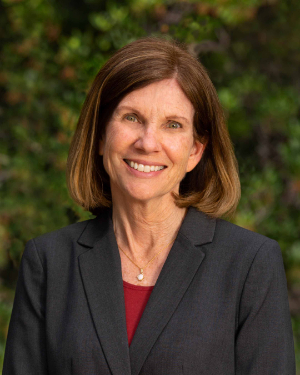 Nellie Cusworth, Director
Began serving Dec 2018
Current: Dec 2022 - Nov 2026
Email: ncusworth@crpd.org
Bio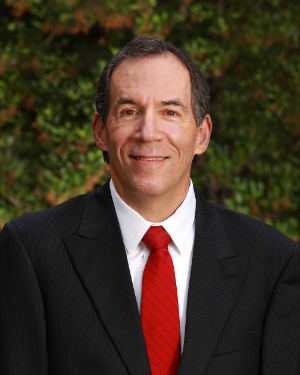 Doug Nickles, Director
Began serving Dec 2018
Current: Dec 2022 - Nov 2026
Email: dnickles@crpd.org
Bio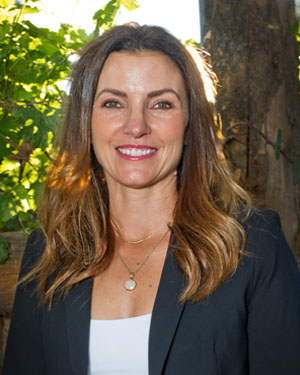 Marissa Buss, Director
Began serving Dec 2022
Current: Dec 2022 - Nov 2026
Email: mbuss@crpd.org
Bio


Conejo Recreation and Park District elections are in November of even-numbered years and are consolidated with the General Election. Board members are elected at large to staggered 4-year terms.
For general questions about the election, please contact the Ventura County Clerk and Recorder Elections Division at 805-654-2664. You may also visit the website VenturaVote.org for further information.
For answers to specific questions about a position on the CRPD Board of Directors, please call General Manager, Jim Friedl at 805-495-6471.
At a January 19, 2023 Board of Directors meeting, CRPD Board of Directors voted 5/0 for division map #110 which will start being used in the November 2024 by-division elections.
Click here to view map 
More information on the districting process can be found here: www.drawconejo.org
View Our Searchable Database of Board Agendas/Minutes
Anyone wishing to speak regarding an item on the agenda or on a subject within the District's jurisdiction during the Public Comments portion of the agenda must file a Public Speaker Card with the secretary before that portion of the agenda is called. Persons addressing the Board of Directors are requested to state their name and city of residence for the record. Anyone wishing to submit a written statement to the Board of Directors is requested to fill out a Written Statement Card and give it to the secretary. Under state law, issues presented or introduced under "Public Comments" can have no action and will be referred to the General Manager for administrative action or scheduled on a subsequent agenda.
Staff reports and background information on material to be considered by the Board of Directors will be available at the meeting or the Conejo Recreation & Park District offices at 403 W. Hillcrest Dr, between 8:00am and 5:00pm, Monday thru Friday. Packets are also available at Grant R. Brimhall Library and Newbury Park Branch Library. For more information, call 805-495-6471.
In compliance with the Americans with Disabilities Act, upon request, the agenda documents in the agenda packet can be made available in appropriate alternative formats to persons with a disability, or if special assistance is needed to participate in this meeting, please contact Administrator, Parks and Planning, 805-495-6471. A 48-hour notification will enable the District to make reasonable arrangements to ensure accessibility to the meeting or materials.
Board of Directors Meeting Schedule
Regular board meetings are held on designated Thursdays at the Hillcrest Center Community Room, located at 403 W Hillcrest Dr in Thousand Oaks. This calendar may be modified by the Board of Directors during the year; please check back frequently for possible updates. Meetings begin at 6:00pm unless noted.
| | | | |
| --- | --- | --- | --- |
| MONTH | 1st | 2nd | Notes |
| September 2023 | 7 | 21 |   |
| October 2023 | 5 | 19 | NRPA 10/10-10/12 |
| November 2023 | 2 | 16 | 11/2 Canceled |
| December 2023 | 7 |   |   |
| | | | |
| --- | --- | --- | --- |
| MONTH | 1st | 2nd | Notes |
| January 2024 | 4 | 18 |   |
| February 2024 | 1 | 15 | CPRS 2/27-3/1 |
| March 2024 | 7 | 21 |   |
| April 2024 | 4 | 18 |   |
| May 2024 | 2 | 16 | CARPD tbd |
| June 2024 | 6 | 20 |   |
| July 2024 | -- | 18 |   |
| August 2024 | -- | -- |   |
| September 2024 | 5 | 10 | CSDA 9/9-9/12 tent. |
| October 2024 | 3 | 17 | NRPA 10/8-10/10 |
| November 2024 | 7 | 21 |   |
| December 2024 | 5 | 19 |   |
| MONTH | 1st | 2nd | NOTES |
| --- | --- | --- | --- |
| January 2021 | 7 | 21 |   |
| February 2021 | 4 | 18 |   |
| March 2021 | 4 | 18 | CPRS 3/22-3/25 |
| April 2021 | 1 | 15 |   |
| May 2021 | 6 | 20 | CARPD |
| June 2021 | 3 | 17 |   |
| July 2021 | 1 | 15 |   |
| August 2021 |   |   | CSDA 8/31-9/2 |
| September 2021 | 2 | 16 |   |
| October 2021 | 7 | 21 | NRPA 9/21-9/23 |
| November 2021 | 4 | 18 |   |
| December 2021 | 2 | 16 |   |