We offer a variety of classes for children, teens, and adults to help discover their creative side. Whether you're interested in drawing, painting, dance, acting, or even jewelry making -- chances are CRPD offers it! All our Arts programs are held at community centers and contract facilities throughout the Conejo Valley; participants can explore from basic to advanced techniques with experienced instructors.
We are proud to offer both visual and performing arts programs in dance, crafts, music, theatre and more. View our latest Program Guide for classes, or search our online registration system for a list of current offerings.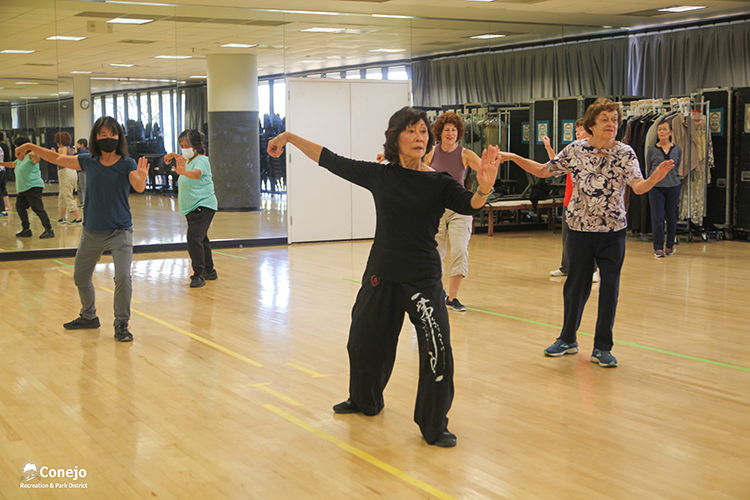 Hillcrest Center for the Arts
Situated on the Hill overlooking The Oaks Mall and the beautiful city beyond, the Hillcrest Center for the Arts is an epicenter of arts activity in the Conejo Valley. Staffed by the Conejo Recreation and Park District, owned by the City of Thousand Oaks, and home to the Arts Council of the Conejo Valley - it is truly the intersection of Community and Art!
The Hillcrest Center for the Arts is proud to function as the Conejo Valley's connection to professional and quality community theatre, performing and fine arts classes for youth and adults, and music and dance performances of all kinds.
Please visit the Hillcrest Center for the Arts website at hillcrestarts.com.