2021 Fourth of July Activities
Borchard Community Center
190 Reino Road, Newbury Park
Pancake Breakfast - $5/person 8:00-11:00am  
Pancakes, sausage, coffee, and orange juice served. Indoor/Outdoor Seating Available.
Food and supplies generously donated by Individual Food Services.
SPORTS Home Run Derby 
Borchard Community Park – Field #2
Test your skill with a bat for only $5! Registration taken 8:30-10:30am; the swinging starts at 9:00am! Divisions: Men's Open 16+, Women's Open 16+, Men's Masters 40+; awards are presented! Information/Rules: 805-495-4674
SENIOR Home Run Derby - 9:00am-11:00am, 
Borchard Community Park – Field #1
Presented by the Goebel Center; onsite Registration & Check-In starts at 8:30am. Men's and women's divisions plus age group categories; trophies are awarded! $5/person. Information: 805-381-2744

Community Pools at CLU & NPHS
Open Swim Afternoon! - FREE 12noon-4:00pm  
Celebrate the holiday with some fun in the sun! Don't forget the sunscreen!
Reservations begin Sunday, June 27 at 8:00am
Click Here to Make Reservation

Conejo Community Park
1175 Hendrix Avenue, Thousand Oaks
Concert in the Park - 5:00-7:00pm  
The Angel City Dixieland Band performs all the great songs from the city people call "The Big Easy."

Fireworks Hill
(above CRPD's Hillcrest Center/Admin Offices)
Fireworks Spectacular - 9:00pm
Sponsored by 
with music sponsored by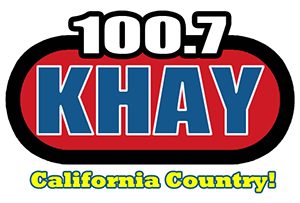 Music simulcast beginning @ 9:00pm on 100.7 FM – KHAY.