Virtual Recreation Center
Welcome to CRPD's Virtual Recreation Center! This is your place for fun, education, and resources through these challenging times. We are committed to ensuring that our resilient community members have resources to maintain healthy lives, grow meaningful relationships and continue to have extraordinary experiences. Our Virtual Recreation Center will bring these programs and resources right to you and your family with the hope of making it easier for you to prioritize your health and well-being.
We are offering a variety of ZOOM classes! Visit our REGISTRATION page and use Keyword: "ZOOM" to see a complete list!
STAY ACTIVE
As our daily lives are filled with more indoor time, there are many ways to stay healthy and active.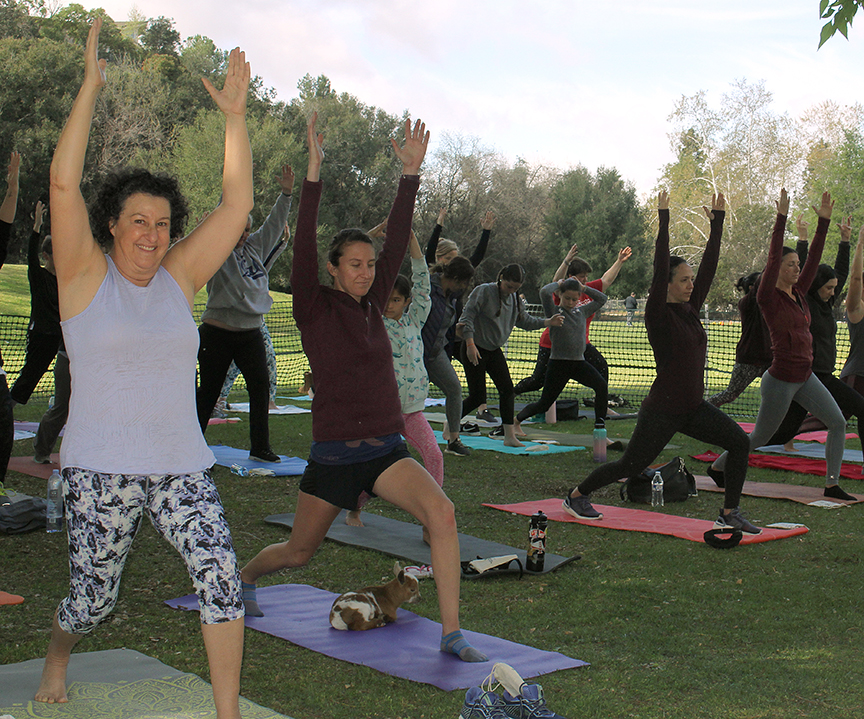 INDOOR ACTIVITIES
Here are a few ideas for staying active indoors.
Take a Virtual Fitness Class - There are plenty of FREE options online. Here are just a few:
For the Kids
OUTDOOR ACTIVITIES
Did you know that the current guidelines allow for individuals to engage in outdoor activity, provided the individuals comply with the Social Distancing Requirements...such as, by way of example and without limitation, walking, hiking, and running. 
Here are a few ideas (don't forget your Social Distance rules!).
STAY CONNECTED
Although we're all social distancing physically, as humans we need to stay connected emotionally. Try one or two of these out every day.
EXERCISE YOUR BRAIN
FOR THE KIDS (OR KIDS AT HEART)
COMMUNITY RESOURCE LINKS AND WEBSITES FOR SENIORS:
STAY INFORMED
BE IN THE KNOW
Visit these sites for the latest local information regarding COVID-19.