Saturday, November 13
Thousand Oaks Community Center
2525 Moorpark Road
Thousand Oaks, CA 91360
Event Flyer & Vendor App (PDF)
The Conejo Recreation & Park District Kids' Swap Meet will be held on Saturday, November 13, from 8:00am to 12:00noon at the Thousand Oaks Community Center, 2525 N. Moorpark Rd. in Thousand Oaks.
Kids can become young entrepreneurs by selling toys, supplies and equipment they no longer need or use, during this gigantic family garage sale featuring over 100 vendors. Parents and kids can reserve an 8 x 8 spot for $20 to sell children's old toys, clothes, games, and furniture.
The Kids Swap Meet is a great shopping opportunity for parents, teachers and day care professionals! Admission to shop at the Kids Swap Meet is always FREE.
Seller spaces are still available! Registration forms can be found online at www.crpd.org or at the Thousand Oaks Community Center. For more information call (805) 381-2793.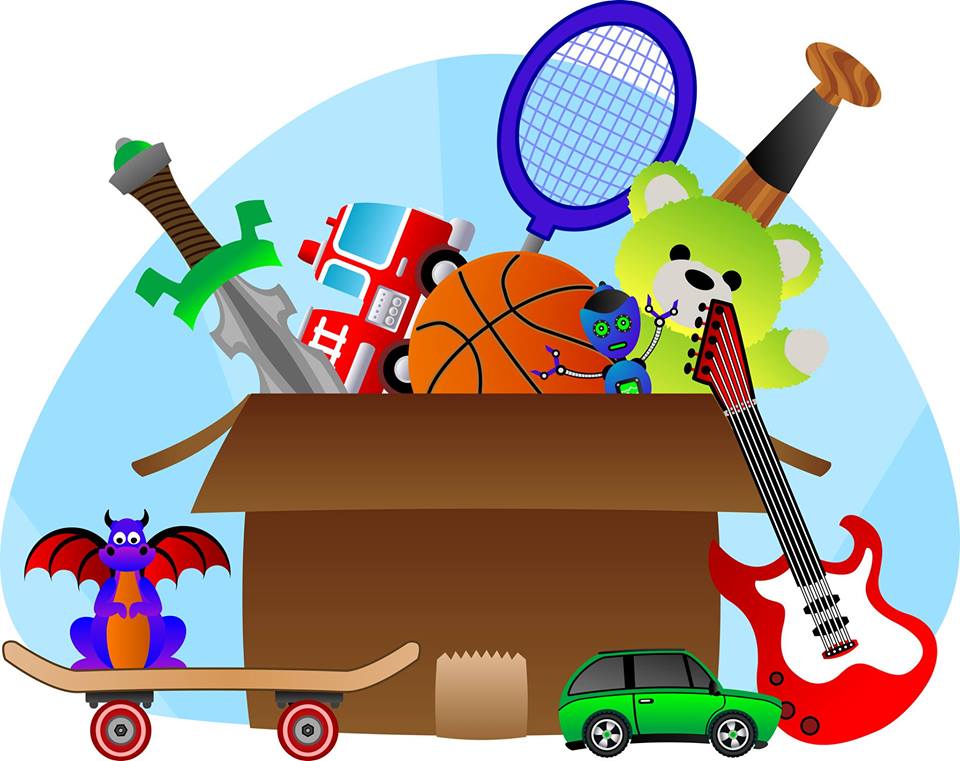 Bark in the Park is one of the biggest dog festivals in Ventura County. Enjoy contests, including a dog costume contest (big and littlest dog), our very own dog racetrack, dog entertainers, celebrity dogs, dog agility course, dog cool off zone-water area, and a DIY do-it-yourself dog area to create your own dog accessories. Vendors with food and drink for humans and more than 85 vendors with dog specific goods and services. No aggressive dogs. All dogs MUST be on a leash. We will also have lots of dogs that would love to find a new home.
Fun with Bark in the Park