Play Conejo is in Charity Karaoke!
Support Play Conejo at this year's Charity Karaoke! Choose from three ways to help make a difference. Join the event, donate, or spread the word about our mission. Together, we can create positive change in our community.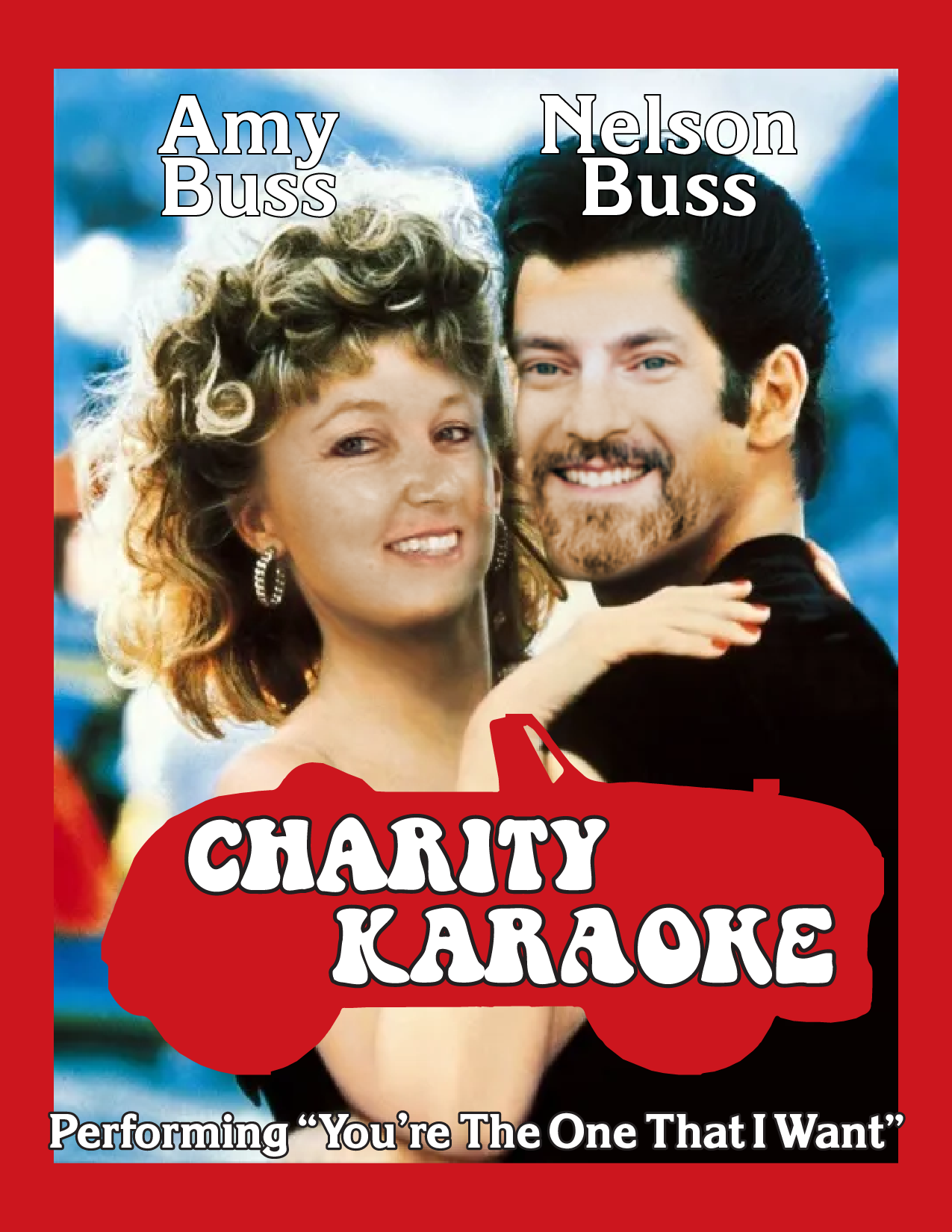 Support Nelson & Amy Buss as they represent Play Conejo at Charity Karaoke 2023!
Method 1: Fundraising!
We are excited to take part in a thrilling fundraising contest at the Charity Karaoke! Participating organizations will compete to raise the highest amount of money before the deadline. The winner will receive an incredible additional prize of $1000, courtesy of the Charity Karaoke. Remember to click "Charity Karaoke" on Donation Type.
Method 2: Voter's Choice! (In-Person)
Join us at the incredible Charity Karaoke event and make your voice count! Your attendance will give us the opportunity to cast a valuable vote towards Play Conejo, putting us in the running to win an amazing $3000. Together, we can make a positive impact and support our community. Don't miss this chance to have a great time while contributing to a worthy cause!
Method 3: Voter's Choice! (Virtual)
New this year is the virtual voter's choice award! Anyone, Anywhere can vote for their favorite contestant for $5 per vote and can vote unlimited times.  All revenue from virtual voting will be equally split among all participating nonprofits.  The Contestant who receives the most VIRTUAL Votes will win an additional $2,000 for their nonprofit. Charity Karaoke will be live streamed on the CSVP Facebook page.