51 Ventu Park Road, Newbury Park, CA 91360
Description
The 4.9 acres of land just south of the Stagecoach Inn at the corner of Lynn and Ventu Park Roads was acquired by the Conejo Recreation & Park District in 1968 and became a developed neighborhood park in 1985.  A creek runs the length of the park on one edge, with a 425-year old sycamore on the premises. The park is adjacent to the Stagecoach Inn Museum.
Park Information
The park is open daily from 7:00am – 10:00pm.  For further information, call 805-495-6471 or email parks@crpd.org.
Stagecoach Inn Museum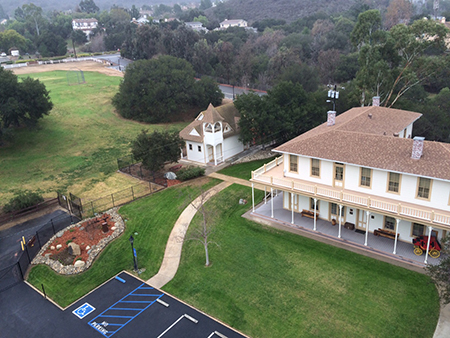 The museum is open Wednesdays and Saturdays from 1:00 – 4:00pm. The last tour begins at 3:20pm. The Main Building is open Wednesdays and Saturdays.
Visit them online at stagecoachinnmuseum.com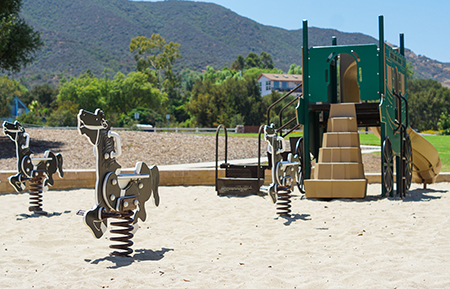 3 BBQ Grills (First come/first served)
1 Museum (Stagecoach Inn Museum)
1 Outdoor Basketball Courts (First come/first served)
30 Parking Stalls
3 Picnic Tables (First come/first served)
1 Playground
1 Restrooms (Located in the museum)