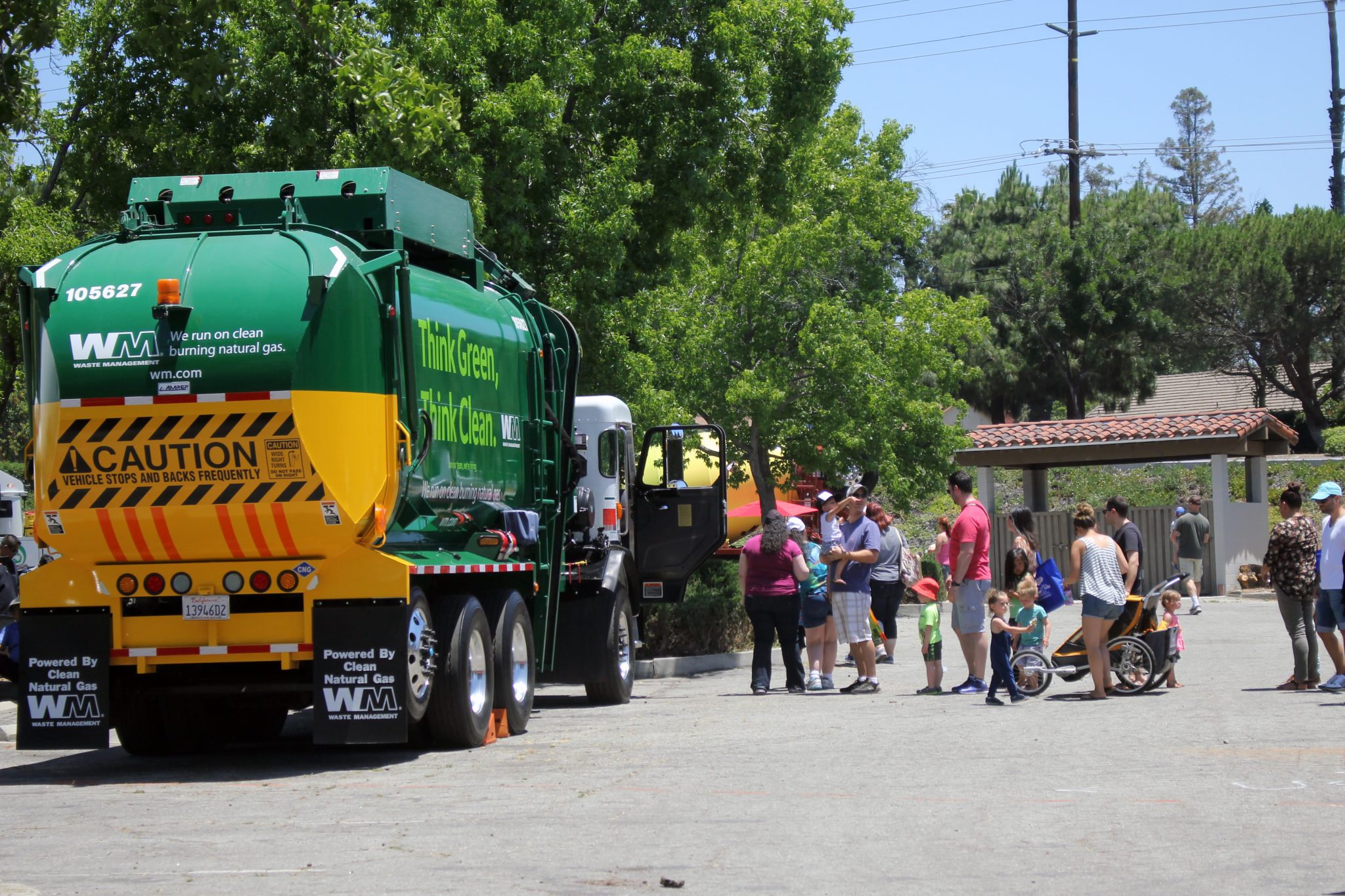 Touch-A-Truck
This popular event allows kids to have fun kicking the tires, honking the horns, and climbing up into the driver's seat of their favorite trucks and construction vehicles, such as a garbage truck, an Army truck, stretch limousine, tractor, excavator, dump truck, school bus, fire engine, ambulance, monster truck, bulldozer, police cruiser, SWAT vehicle, K-9 and Search & Rescue vehicles, motorcycles, and more!
In addition to dozens of trucks and vehicles of all shapes and sizes, there are tons of fun activities, including arts & crafts, a kids' construction zone, jolly jumps, and motorized train ride. Plus water balloons dropped from a cherry picker and beach balls unloaded from a dump truck! The parking lot fills up quickly, so be prepared to park at the Thousand Oaks high school parking lot. Admission is free for all ages. Refreshments available via a number of food vendors. For information, call 805-381-2793 or email toc@crpd.org.
NOTE: There will NOT be a helicopter landing this year due to soccer field refurbishment.