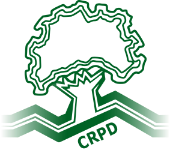 Board of Directors Meeting
*Our 3/17 meeting will be offsite for a Facilities Tour. Members of the public are invited to join. For the agenda and itinerary for the tour, please visit our website at www.crpd.org and click on 3/17 Special Board Meeting at the top of the page. 
The CRPD Board of Directors generally meets two Thursdays per month.  The public is welcome to attend. Zoom link is also posted on our website at www.crpd.org for those wishing to tune in virtually.