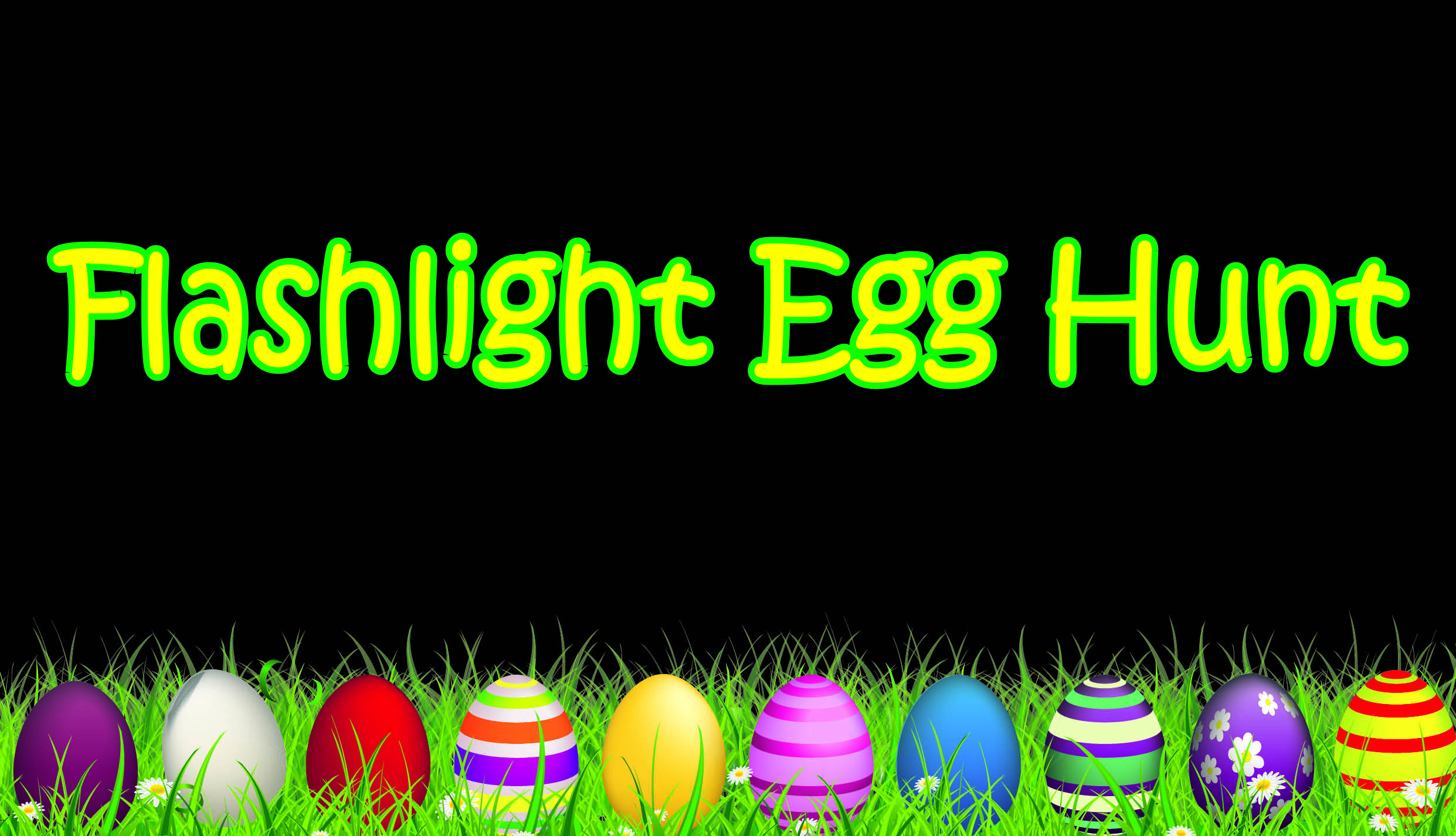 Flashlight Egg Hunt & Hike
Features ongoing Egg Hunts throughout the event with a limited amount of people allowed into the hunt area at one time. The area will be restocked with eggs continuously.
There will also be a special Egg Hunt HIKE for an additional fee, where small groups will walk along a trail looking for eggs with their flashlights.
Both of these events have been designed to keep families together and give everyone a chance to find eggs. There will also be Bouncers, Crafts, and a Glow Zone on-site. We hope everyone has a hoppin' good time!
Children 2 & up: $3 Admission
Children 2 & up: $2 Egg Hunt Hike
No registration required, pay at the gate
Gates open at 6:30pm
For more information, call 805-381-2791 or email boc@crpd.org.